Bird-X Welcomes Jeff Federman to the Team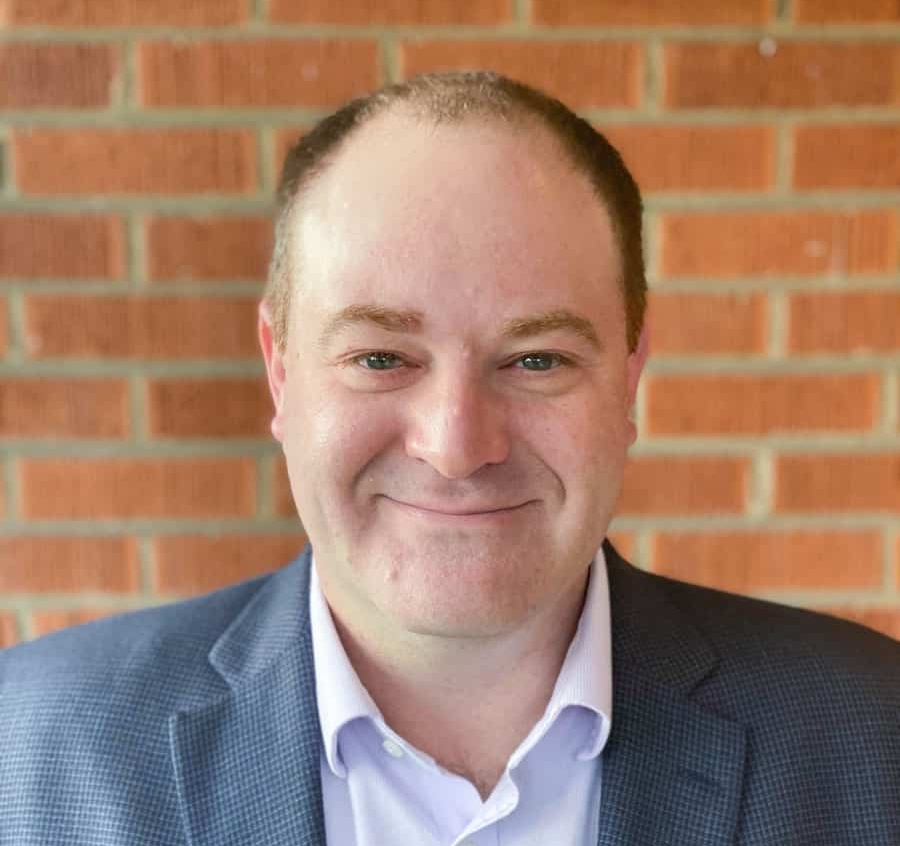 Bird-X, Inc. is excited to announce the addition of Jeff Federman as its new National Account Manager. Graduated from the University of Kansas in 2003, Federman has a rich background as a sales professional and is enthusiastic to get top-rated bird control solutions into the hands of pest control professionals, facilities managers, and anyone who needs assistance with a pest problem.
Regarding the opportunity, Federman stated, "I was looking for a new sales opportunity and came across the opening for Bird-X. After speaking with Josh, it seemed like a good fit for what Bird-X was looking for. My sales experience seemed to be a match."
Federman will also be supplying sales support for Bird-X's divisions, Tri-Lite, Inc. and Cozy Products.
"I am looking forward to learning more about the Bird Control Industry and proving myself as an experienced salesperson," says Federman. "My first week has been a very nice experience as all my coworkers have been very nice and accommodating."
The Bird-X team is elated to have Jeff on board as a new member of the team. We're looking forward to the continuation of providing excellent service to the bird and pest control market.