PEST CONTROL FOR TODAY'S ENVIRONMENT
Humane · Eco-Friendly · Non-Toxic · Green · Non-Harmful
Our products not only prevent pest infestation, property damage, the spread of disease, and workplace liability – they also eliminate the need for dangerous and messy chemical pesticides, poisons and traps.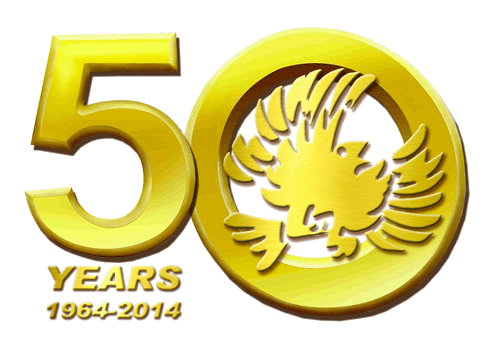 Over 50 Years of Humane Pest Control
The leading brand of humane pest and bird control solutions worldwide, Bird-X has been dedicated to protecting human health, wildlife, and the environment in which we all live. Established in 1964, the Chicago-based company manufactures a complete line of unique pest control products with an unmatched focus on quality, efficacy and customer service.
High-Profile Clients Trust Bird-X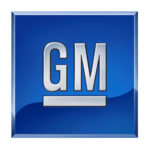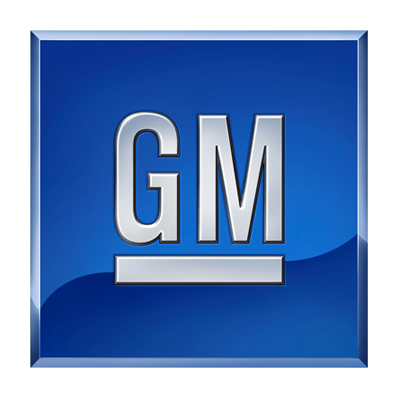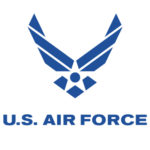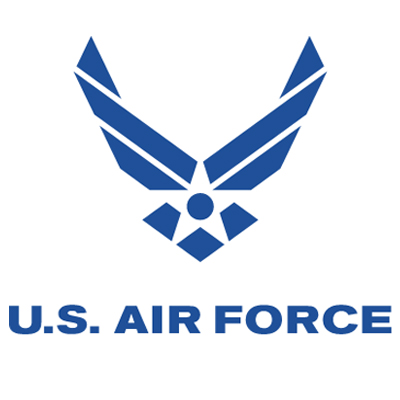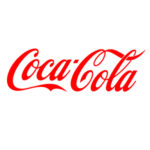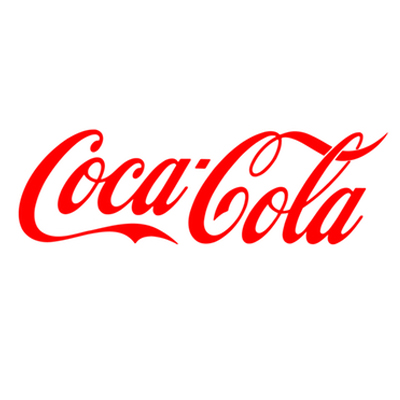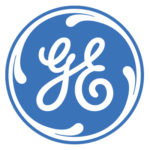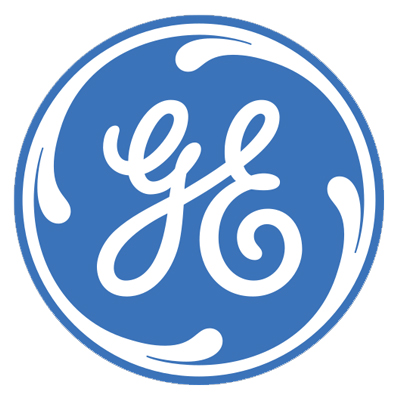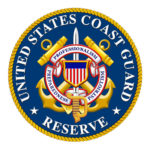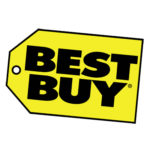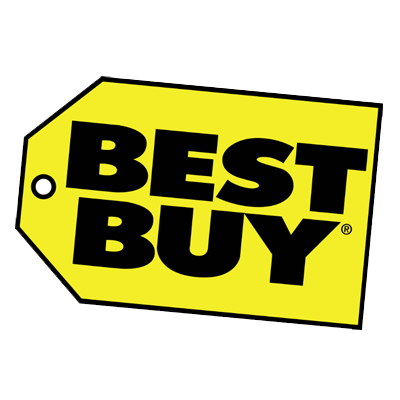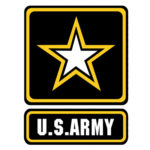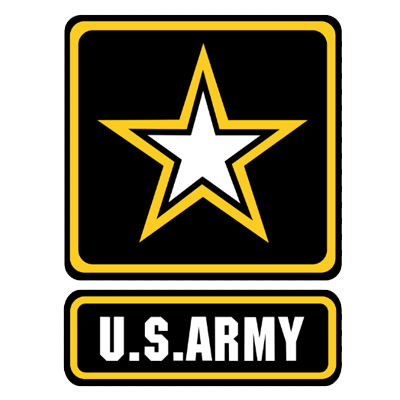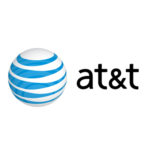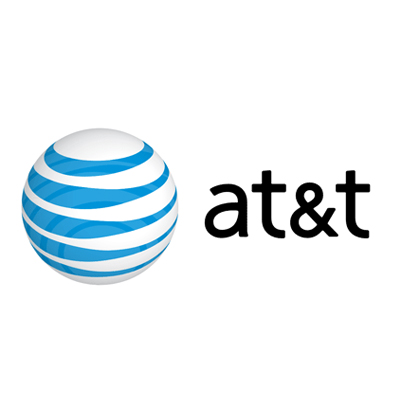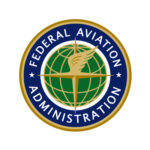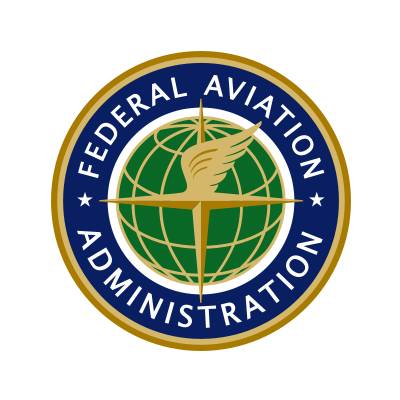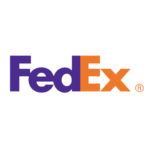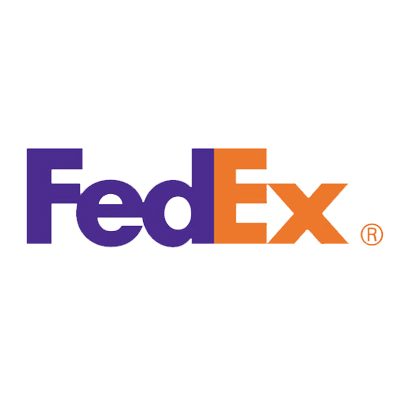 Display 4 Products per page
Pest Control Solutions for Today's Environment
Pest birds and animals can cause serious problems for both businesses and homes. Our commitment to solving these issues without the use of dangerous chemicals and traps has set us apart since 1964. We are proud to offer bird and pest control products that are environmentally friendly, humane, safe to use, and extremely effective.
Bird-X works with every major industry including federal agencies via the GSA Advantage pre-approved vendor program, and the international retail, manufacturing, transportation, and professional pest control markets.
Our experts are ready to help, call us for a free consultation