Bird-X Welcomes Andi Szyszko to the Flock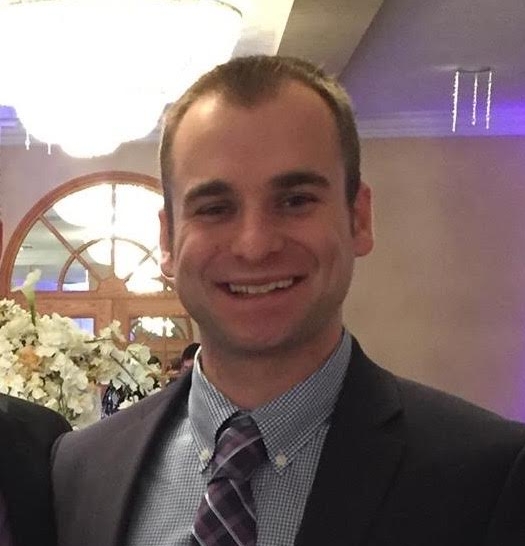 Bird-X, Inc. is excited to announce the addition of Andi Szyszko as its new National Account Manager. Following an extensive search for the ideal candidate, Andi Szyszko joins the Bird-X sales team and brings previous wildlife control experience on board. Andi has a strong sales and account management background selling wildlife services, pest control products and animal proofing for nearly nine years. His previous experience in the wildlife control industry has driven him to be a creative, out-of-the-box thinker with tactical solutions for a variety of pest animal problems.
"I've seen Bird-X from the outside point of view as a customer. Everyone at my previous company had very positive things to say about Bird-X. When I saw a job opening here, I knew it would be a perfect fit for me," said Andi. After completing his first week at Bird-X, Andi stated, "Everyone here is very friendly and helpful. Glad I'm part of the team! Even made a sale my 2nd day here!"
Andi's familiarity with industry best practices and Bird-X solutions established Andi as an essential addition to the growing sales force behind Bird-X. Team members are optimistic about Andi's solutions-based approach to wildlife control and the industry experience he's bringing to the team.