Bird-X Welcomes Jackson Spencer as its 2021 Summer Intern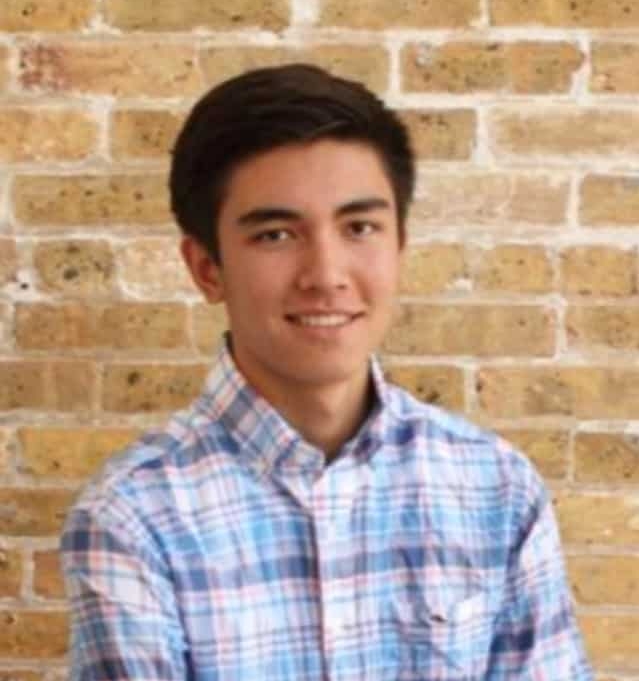 Jackson Spencer joins Bird-X and its divisions as the new marketing intern. Jackson is a hardworking college student at the University of Iowa with excellent communication and interpersonal skills. He has a lot to bring to the table as he wields knowledge about marketing, management, and media in society. He also has experience with Microsoft programs such as Word, Excel, PowerPoint, Access, and Outlook.
Jackson was a former sales associate at a bicycle and sport shop and hardware store where he learned how and what draws people into buying a product through effective marketing strategies. These jobs strengthened Jackson's communication skills and interpersonal skills through many different interactions with customers and co-workers. He is eager to apply his experience and knowledge about marketing to help boost the sales of Bird-X and Tri-Lite.
In general, Jackson is determined to make a positive impact in any way that he can to further the company's success. He is very passionate about what he does and hopes to gain further knowledge about marketing strategies and web design. These two skills will have a great impact on the way he markets future lines of products. He is looking forward to working with the team and contributing to the company's success.