Pest Control Products for Animal and Rodent Problems
In today's world, pest control is no longer limited to lethal traps and poisons. Responsible consumers and businesses seek safer, sustainable methods – while still demanding effective results. All Bird-X pest control products are safe, humane, and eco-friendly. From electronic devices to 100% organic repellent compounds, our animal repellent solutions keep pests away from homes and businesses without harming the animals or the environment.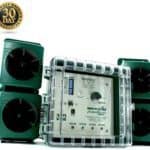 Ultrasonic animal control frequencies irritate, confuse, and intimidate pests within range.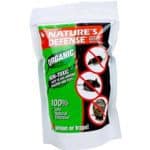 Repellent compounds create a scent/sensory barrier to shield foundations, turf, plants, and crops from unwanted pests.