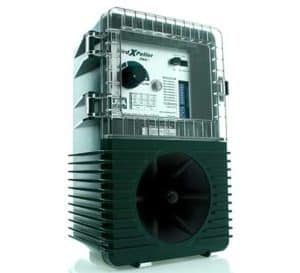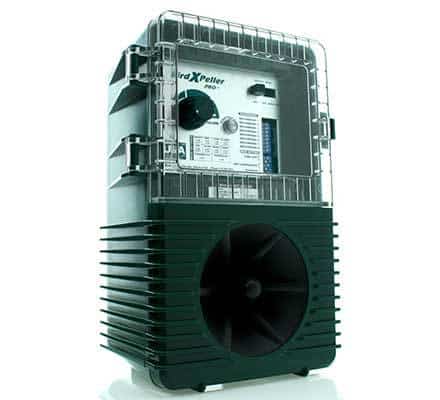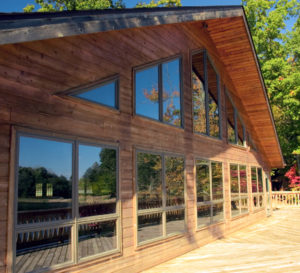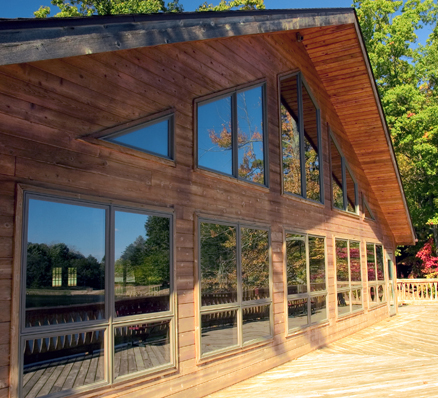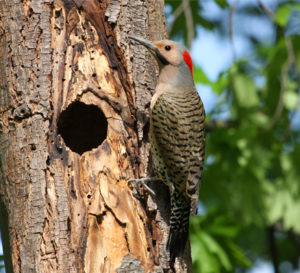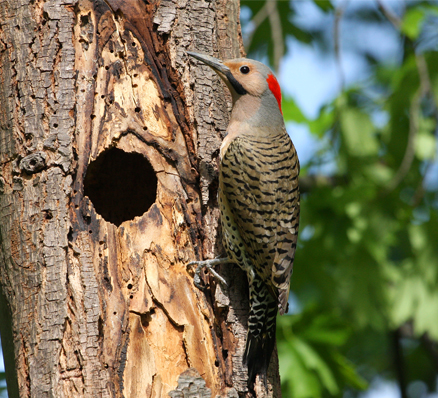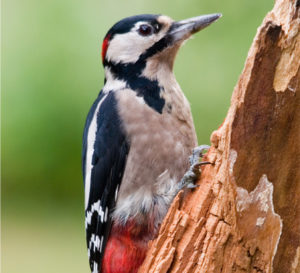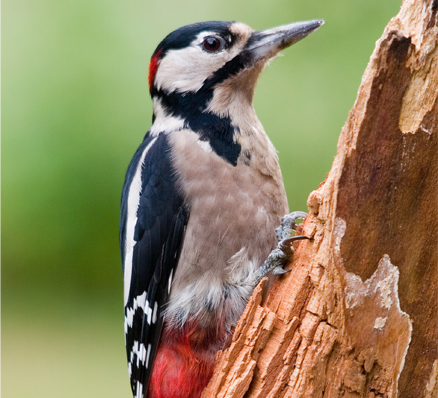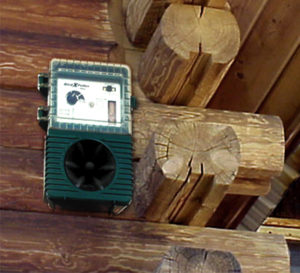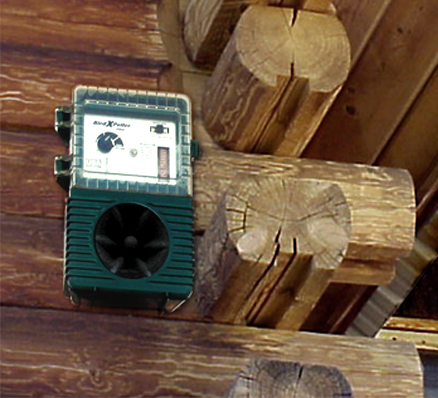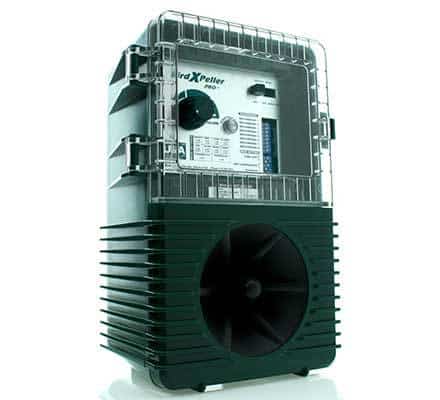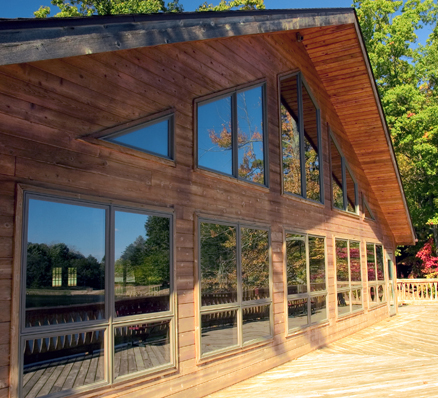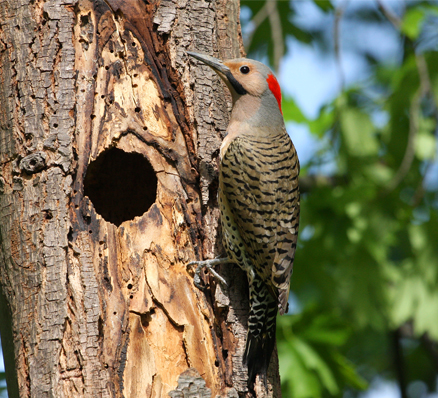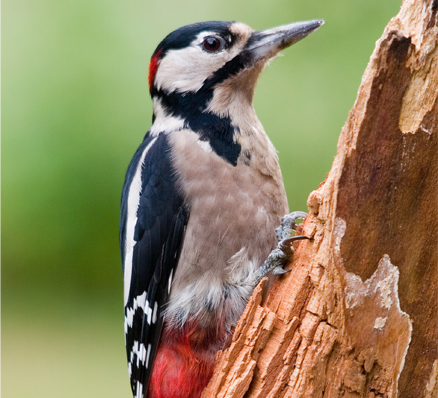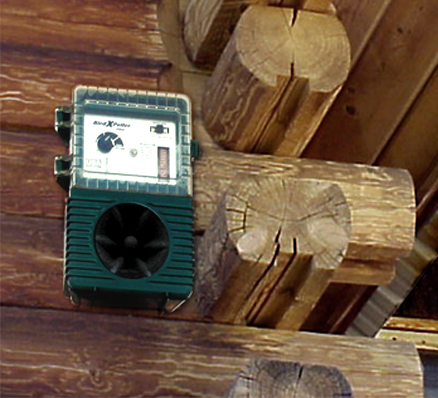 Woodpecker PRO
$280.15 – $299.95

  Woodpecker Control System

  Eliminates Woodpecker Damage & Noise

  Saves Money on Repairs


  Money-Back Guarantee
Naturally recorded woodpecker distress calls & predator cries confuse, frighten, & disorient woodpeckers, forcing them to seek calmer space.
Sonic bird control is a safe, humane, & eco-friendly way to get rid of woodpeckers from outdoor areas.

Additional information
| | |
| --- | --- |
| Weight | N/A |
| Dimensions | N/A |
| Woodpecker PRO Voltage Options | 110v, 220v, 240v UK Style |
Details
Backed by our 30 Day Electronics Performance Satisfaction Guarantee AND our 6 Month Manufacturer's Warranty Against Material Defects.
Clear, high-definition digital playback of real sounds
Customizable settings allow for easy, DIY pest control
Message to woodpeckers is clear: "EMERGENCY: STAY AWAY!"
Covers up to 1 acre
Sonic – emits audible sounds that deter woodpeckers
Fully programmable – you control sounds, volume, interval, day/night operation
Protect wooden structures, siding, soffits, stucco, windows, chimneys, homes
Single speaker unit – purchase Extension Speakers separately
For larger areas, choose the Super BirdXPeller PRO woodpecker system (up to 6 acres)
Installs easily with mounting hardware included
Weather resistant – NEMA type box is designed to withstand outdoor use
Real sounds – high-quality digital playback of naturally recorded threats. Also repels Sparrows.
For best results, choose a combination of both specific woodpecker species distress recordings AND predator call. This creates the most natural scenario.
Applications
Recommended for use in outdoor areas. Effective Coverage up to 1 acre (43,560 sq. ft.)
Target pest: Woodpeckers
Ideal For Use At:
Homes, Porches, & Yards
Gardens, Gazebos, & Patios
Facilities & Corporate Grounds
Utility Poles, such as Telephone Poles
Sheds & Storage Buildings
Farms, Barns, & Stables
Rooftops & Fences
Warehouses & Facilities
For larger areas, choose the Super BirdXPeller PRO woodpecker system (up to 6 acres) 
Benefits
Woodpeckers cause damage to trees, homes, barns, fences, utility poles and other wooden structures – particularly in wooded & rural areas. The Woodpecker PRO broadcasts naturally recorded distress signals and predator calls, specific to the woodpecker species. 
Cut repair costs
Eliminate noise caused by woodpecker drilling
Protect buildings & equipment from bird damage
Increase/maintain property aesthetics
Decrease bird nuisance
Add & Combine
For maximum, sustained success in your bird control efforts, a synergistic approach is recommended. Synergy is the interaction of two or more forces producing a combined effect that is greater than the sum of their individual effects. We often recommend companion products – combining sonic repellent devices with visual scares or scent & taste aversions. This kind of multi-sensory attack is extremely effective in deterring pest birds from an area permanently.
Specs
Dimensions: 6" x 8.5" x 4"
Box dimensions: 12″ x 7″ x 6″ / Shipping weight: 4 lbs
Coverage: Up to one acre
Power Requirements: 110v or 220vAC or 12vDC (110vAC adaptor included; battery not included)
110v, 220v and 240v cords are 6 ft
Sound Pressure: 105–110 db at 1 meter
Frequency: 3–5 kHz
Compliance: unit CE Marked / supply power source UL Listed and CE Marked
EPA Est. 075310-OR-001
NEMA type box
Proudly made in the USA