Control Pest Birds Indoors & Outdoors
Laser bird control is a well-documented way to chase away pest birds. Laser beams are perfect for scaring pest birds away without sound. Instead, colored laser beams that are detectable by the pests, force them away from your property for good.
Introducing the NEW Bird-X Laser for Indoors and Bird-X Laser for Outdoors—the perfect additions to the Bird-X Laser Collection.
Dual-colored fat-beam lasers safely frighten pest birds away
Humane & eco-friendly solution
Lasers constantly change patterns to prevent acclimation
Remote control included for access anywhere
State-of-the-art consumer-safe device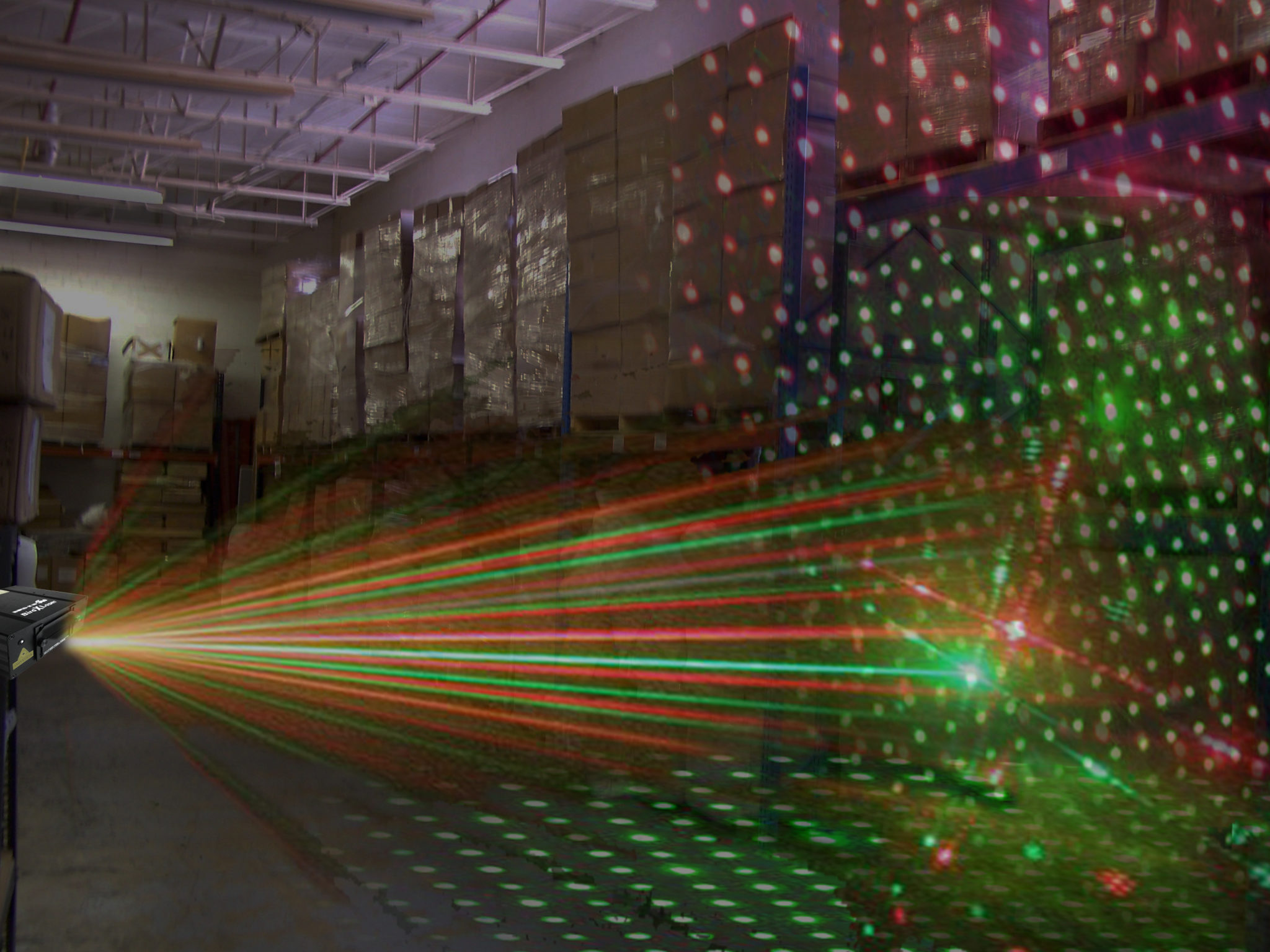 For yards, gardens, and areas up to 3,000-4,000 square feet:
Multi-colored fat-beam lasers safely frighten pest birds away

Lasers constantly change patterns to prevent acclimation

Works day & night

Humane & eco-friendly solution

Works great indoors & in semi-enclosed spaces

Covers up to 10,000 sq. ft.

State-of-the-art consumer-safe device